Pageinvent - Online Magazine
Efficient investment, optimized financing and independent insurance offers
What to do when being unemployed and in debt
Asking for help at a professional debt counsellor can be helpful A credit is nothing unusual anymore. Almost everybody had to take up a...
read more

Free online bank account
Watch out for hidden costs for bank account offers Many people do not want to pay any fees for their bank account anymore. That does not...
read more

Interest earnings and possible long-term returns for financial investments
Investors should think about their goals first - investment comes second Millions of investors are always searching for profitable...
read more

Buying real estate as a retirement provision
Becoming property owner thanks to favourable financing conditions Time and time again, discussions go on about a vast number of different...
read more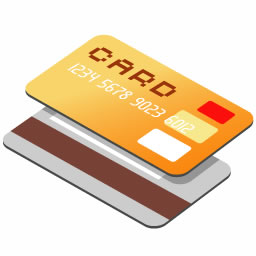 Credit cards for unemployed people
Comparing income-independent credit card providers and their conditions Usually loans and credit cards with loans are connected with...
read more

Borrow money on an insurance policy or sell it
Bridging financial gaps by lending money on an insurance policy Life insurances are still one of the most common forms for retirement...
read more