Pageinvent - Online Magazine
Efficient investment, optimized financing and independent insurance offers
Learning how to handle money
Recognising the debt trap in financing as early as possible Whoever keeps on getting dunning letters delivered to his mailbox, is visited...
read more

Free online bank account
Watch out for hidden costs for bank account offers Many people do not want to pay any fees for their bank account anymore. That does not...
read more

Dividend as an argument to buy stocks
Compare shares with a high return on investment When it comes to investing money, arguments can be found for the one or the other product....
read more

Respectability of private money-lenders
Private loans as an alternative to bank credits If you need money through a credit, you will face a number of problems. It could all be so...
read more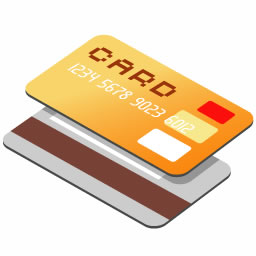 Features a good business credit card should have
Compare services and fees of different credit card companies An important sign for a good business credit card is that it was especially...
read more

Consequences of unpaid insurance premiums
Getting different and affordable offers from insurance companies Time and time again, people get into financial trouble. A common result...
read more