Pageinvent - Online Magazine
Efficient investment, optimized financing and independent insurance offers
Learning how to handle money
Recognising the debt trap in financing as early as possible Whoever keeps on getting dunning letters delivered to his mailbox, is visited...
read more

Opening and managing a bank account online
Taking advantage of low costs for online banking In today´s daily business life, it is essential to have an own bank account. One of...
read more

Interest earnings and possible long-term returns for financial investments
Investors should think about their goals first - investment comes second Millions of investors are always searching for profitable...
read more

Which costs does a beneficiary have to pay for a credit
Compare credit providers and the additional fees they charge Everybody knows the feeling to have a wish that one simply cannot afford at...
read more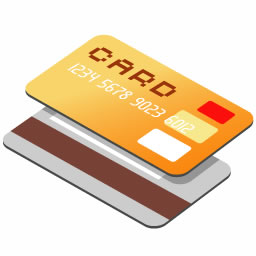 Features a good business credit card should have
Compare services and fees of different credit card companies An important sign for a good business credit card is that it was especially...
read more

Consequences of unpaid insurance premiums
Getting different and affordable offers from insurance companies Time and time again, people get into financial trouble. A common result...
read more